Yellow~♪
me desaparecí por mucho tiempo, verdad? D: Lo siento, lo que pasa es que, como comenté en el Cbox, el 8 de agosto entré a clases y apenas me ajuste al nuevo horario ñ_ñ;;; pero de ahora en adelante espero mínimo actualizar una vez a la semana

Tengo muchísimas cosas que contar, pero para no atiborrar esta entrada con mucha info iré de poco en poco. La primer noticia es que a partir de hoy casi todas las entradas serán en Español e Inglés ¿por qué
? jeje para practicar mi Inglés y además así mas personas podrán leer mi blog

(Por si acaso me voy disculpando de una vez por mi mal Inglés

;;;)
En esta entrada les mostrare el primer intento de bolsa que hice jeje quedo bien mal pero me urgía para la convención de comics. Era parte de mi outfit de sweet lolita
a continuación les dejo imágenes de la bolsa terminada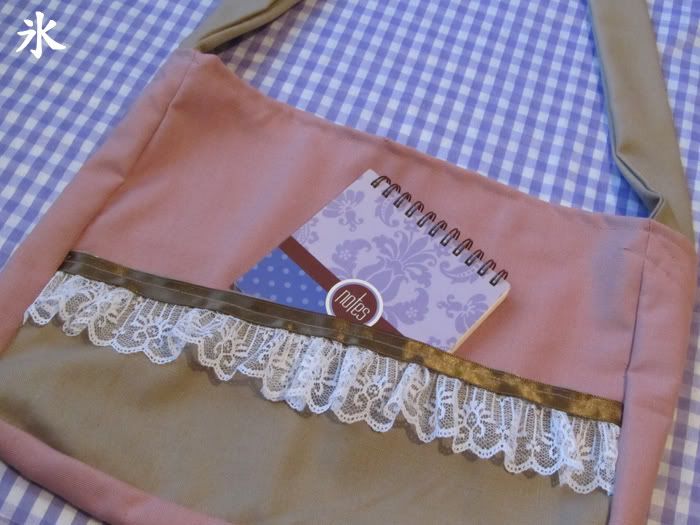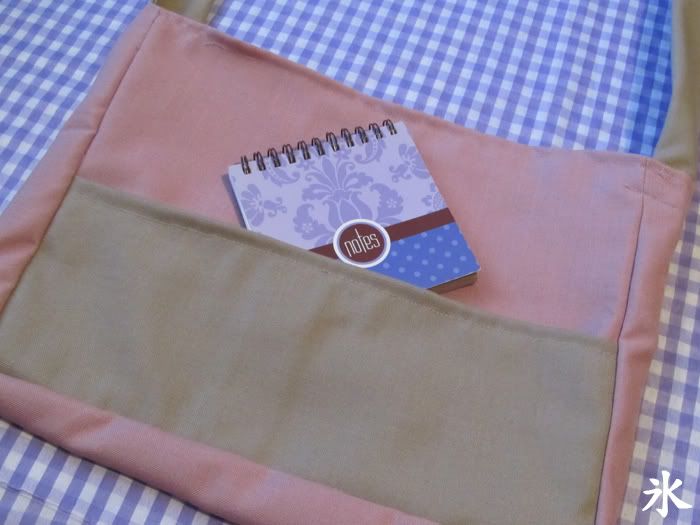 Saludos~ espero actualizar de nuevo muy pronto
♥
!
:: TRANSLATION ::

Yellow~♪ I disappeared for a long time, didn't I? D: Sorry u.u;; as I commented in the Cbox, On August 8 classes started and I just adjusted my time to the new schedule, from now on I'm gonna try to at least update once a week this blog



I have many things to tell, but since I don't want to cram this entry with a lot of information, I'll be adding it little by little... The first news is that starting today I'll be writing almost all entries in Spanish and English ¿Why
? hehe that's because I want to practice my English and also in that way more people will be able to read my blog

(In advance... sorry for my bad English and spelling

;;;)

In this post I'll show you my first attempt to sew a bag hehe It turned out very bad but I really needed it for the comics convention. It was part of my sweet lolita outfit
Here are some pictures of the finished bag



Greetings~ I hope to update again soon ♥!